2019–present: Various data consultancy projects at GroupM's Greenhouse & Mindshare.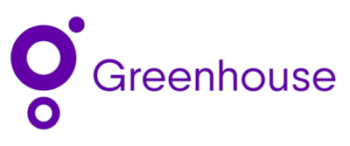 Goal: Growing our clients' business by improving their marketing engines through data-driven strategies, and by bringing clients to a higher level of data maturity.
Process: Greenhouse is the digital performance agency with over 500 experts in data, media, creative and tech. Together we support our clients in running the most creative campaigns, achieving maximum results, and exploring new opportunities.
As a Data & CX Optimisation Consultant, I am discussing and shaping marketing strategies based on solid data-driven solutions covering the broad fields of Audience Segmentation & Personalisation, Marketing Effectiveness, Consumer Experience Optimisation, Digital Analytics and Data Engineering.
More info: greenhousegroup.com | mindshareworld.com | groupm.com